Nikon Trimble TOWISE Software Test with Sentinel UltraPro Dongle
TOWISE will provide you with a new surveying method.
In addition to survey calculation / CAD editing, we have shifted from conventional 2D survey software to 3D survey software for the new era, such as background display and vector use of Geographical Survey Institute maps, and utilization of 3D point cloud data. increase.
First of all, in addition to "3D View" that freely expresses coordinates and CAD figures in 3D, the 64-bit version "3D View Pro" is released.
The area of ??3D point cloud utilization of TOWISE will be greatly expanded.
We look forward to your continued support of TOWISE, which has begun to evolve into a next-generation 3D surveying CAD system.
TOWISE 64-bit version "3D View Pro": Displays a large-capacity point cloud of up to over 200 million points
TBC-TOWISE integration: Transfer data directly from Trimble Business Center Pro to TOWISE
GSI Maps Map Display / Utilization of GSI Map Vector
"Takumi" skill to master tracking editing
Hokkaido option: Supports the calculation specifications of the Hokkaido Regional Development Bureau and the calculation of block intersections in Sapporo City.
Create vertical cross-sectional data after automatically generating TIN from 3D point cloud with TRIEDITOR
Centralized management of GNSS / TS observation data-post-processing calculation and result creation
Supports large-capacity rasters and enhances image editing functions
TOWISE CAD Ver.6 OCF certification, SXF confirmation function certification / SXF Ver.3.1 CC3 category certification acquisition
TOWISE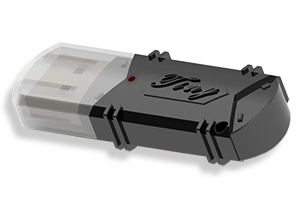 Tiny Dongle
Tiny Dongle Emulator Clone Dongle Details & Features Dongle Models: Tiny Dongle / Plus Dongle / HID Dongle VID / PID: Vendor: 0x3EB Product: 0x4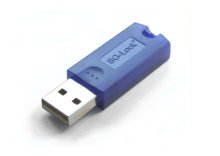 SG-Lock Dongle
SG-Lock Dongle Emulator Clone Backup SG-Lock Dongle Emulator Clone Backup Dongle Details Dongle: SG-Lock Dongle VID / PID: Vendor: 0x1547 Product: 0x1000 Device: 0x1 Vendor: